MEDIA PRESS KIT
To download a copy of Melissa's Press Kit, click here.
MEDIA LINKS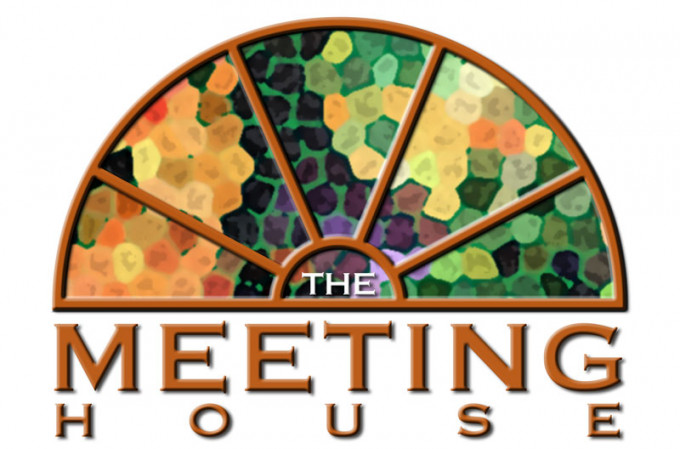 The Meeting House on Faith Radio with Bob Crittenden
Melissa spoke about writing In the Shadow of the King with host Bob Crittenden of the Meeting House (original air date 8/6/19). Listen to the podcast here (Melissa's portion begins at 23:35)
Melissa joined two other guests on Robby Dilmore's live radio program Kingdom Pursuits on the Truth Radio Network (original air date 5/11/19).
Melissa joined 'Let's Just Talk!' host Katherine Raaker to speak about her new novel, In the Shadow of the King (interview recorded 3/26/19).
Melissa would like to thank all of the members of the media who interviewed her at the National Religious Broadcasters Convention, Proclaim 19, in Anaheim, CA on March 26-29, 2019. Check back for more interview content coming soon.